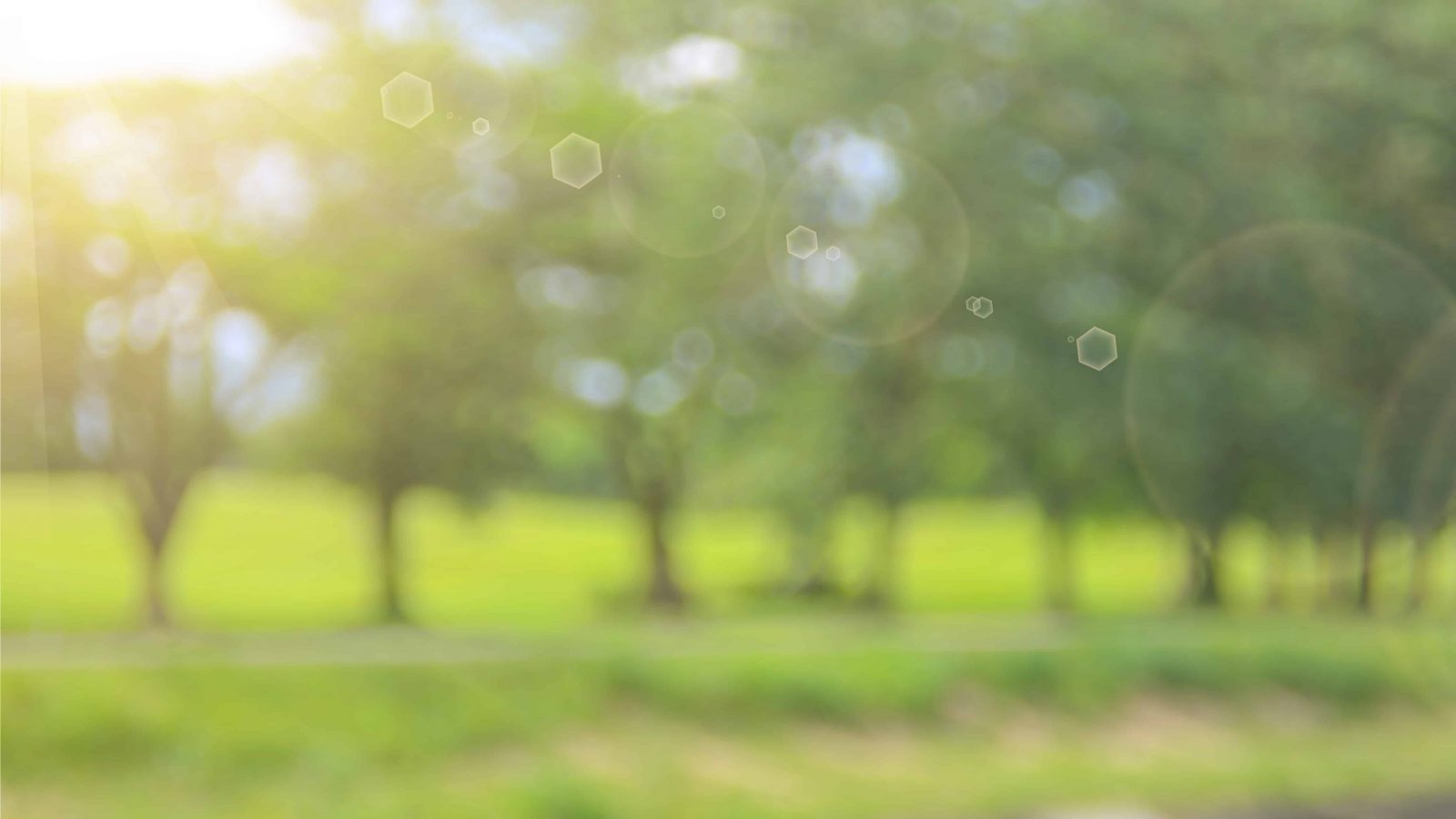 8 september 2020
YS Consolation Sale – Lördag 12 september, 19:00
Vi har länge funderat över det här med återropade hästar. Många gånger säljs hästarna redan innan de lämnar auktionsplatsen och ibland inte. Det finns många anledningar till varför en häst ropas åter. Ibland är det helt enkelt så att nummerordningen faller fel in för köpare som är intresserad av flera hästar. Efter vår senaste auktion så vet vi att så var fallet med ett par av hästarna och har funderat lite kring det.
Därför har vi nu tagit fram ett nytt koncept i form av en Consolation Sale. De hästarna som ropades åter har blivit erbjudna en plats varav åtta stycken har tacka ja. Då detta sker digitalt kan hästarna stå kvar hos sina uppfödare under tiden. Vi hoppas att detta kan ge köparna en andra chans att hitta en framtida stjärna! På lördag efter V75 är det premiär. Nedan ser ni de aktuella hästarna.
YS Consolation lördag 12 september, 19:00
Mauro Di Quattro
Toni Barosso
Bengt
Discotheque
Pepe Barosso
Easypeasy Artist
Luca Barosso
Ante La Roque
Väl möt på lördag och YS Consolation!
Emmelie
YS Consolation Sale – New concept for recalled horses
There are many reasons why a horse is being recalled. One of many reasons is that the number order falls wrong for buyers who are interested in several horses. Therefore, we developed a new concept called Consolation Sale.
As this sale is done digitally, the horses can remain with their breeders in the meantime. We hope this can give buyers a second chance to find a future star!
YS Consolation Saturday 12 September, 19:00
Mauro Di Quattro
Toni Barosso
Bengt
Discotheque
Pepe Barosso
Easypeasy Artist
Luca Barosso
Ante La Roque